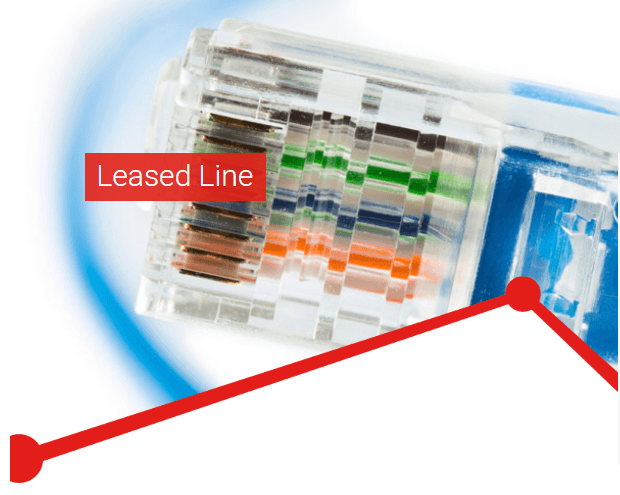 INTERNET LEASED LINE
Broadband Internet access, high-speed, stable
Internet Leased Line by MT Telecom is designed to serve businesses that need an Internet connection to access separate, high performance international bandwidth connections commitments and not shared with other subscribers.
If the Internet is a resource for business strategy and is a competitive point of your business, Internet leased line is an great choice.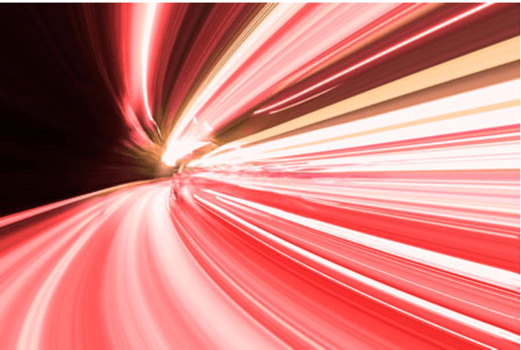 Key features
Permanent connection
No limit on connection time and traffic data transmission
The international bandwidth is committed, not shared with other subscribers
Symmetric bandwidth (download = upload): From 1Mbit / s to Gbit / s that meet all needs
Easy and flexible to upgrade international connection speed at all times
High stability of transmission line
Deploy high-demand real-time applications such as video conferencing, VoIP easily
Deploy services like VPN, Mail / Web server, or ERP, SAP, CRM easily…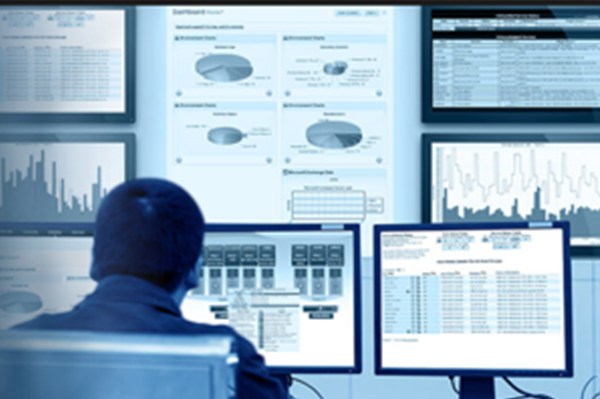 Professional service, high quality
Unlimited traffic and number of users
Fixed monthly subscription fee
Fixed IP address
Secure data protection thanks to powerful protection tools (firewall, antivirus, etc.)
Service level agreement (SLA)
Technical support quickly in and out of hours 24/7/365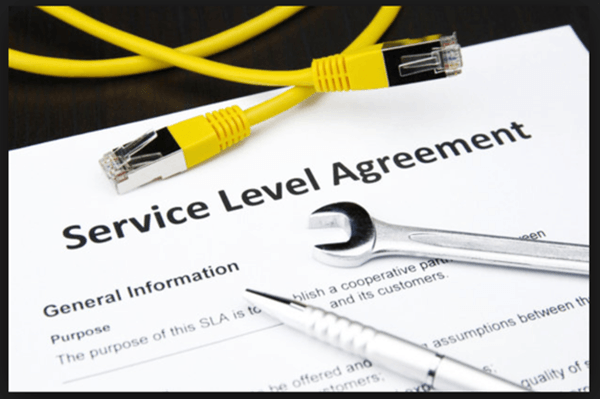 Service commitment
Service deployment time: within 07 working days (applicable in Ho Chi Minh City area)
Commitment to international bandwidth: the bandwidth subscription plan
Commitment latency: less than 1ms when pinging the gateway router MTT
Commitment packet drop rate: <0.1% in MTT gateway router
Commitment line stability
Online time: 99.95%
Time Technical Support: 24x7x365. Troubleshooting time: Available within 30 minutes to troubleshooting and time shall not exceed 4 hours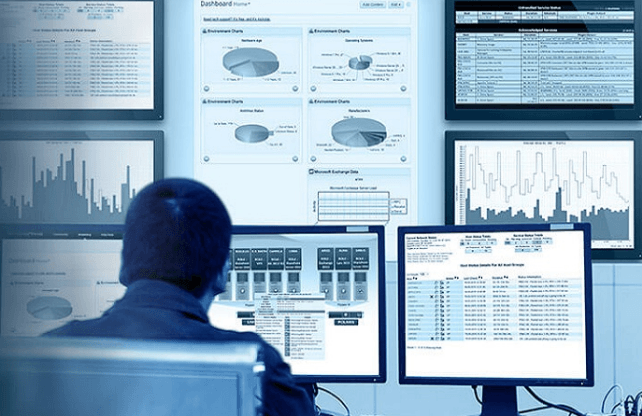 Conditions
Contract term: minimum of 12 months and automatically renew for each subsequent year if the customer does not request termination of services.
Termination of contract: in writing, three months before the end of the contract.
Payment: Every month, prepaid 6 months, 12 months.
Thank you for visiting the MTT website, to be consulted appropriate solutions to benefit your business.
CONTACT US