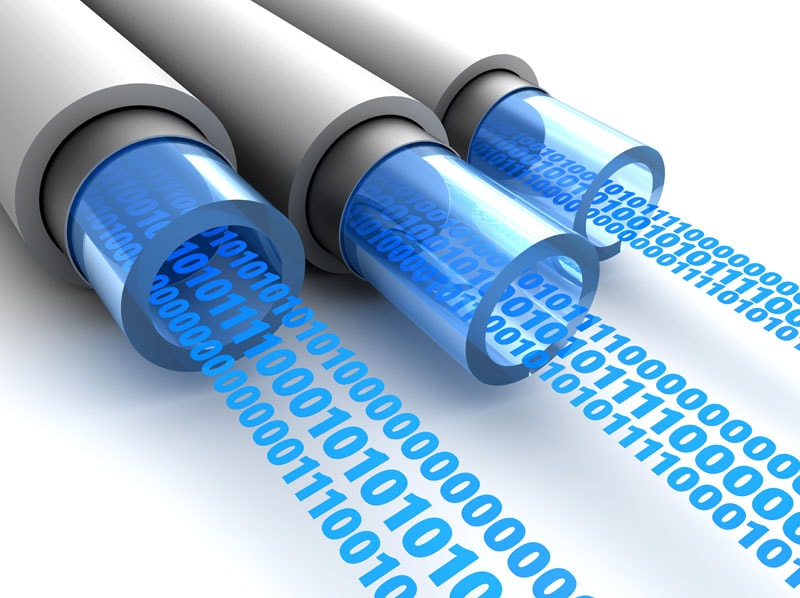 Effective
All the employees of the company, irrespective of the location of the office, will be able to use the company's common resources: electronic mail and staff cooperation systems, business management, accounting, resource planning and customer management systems, databases and electronic documents.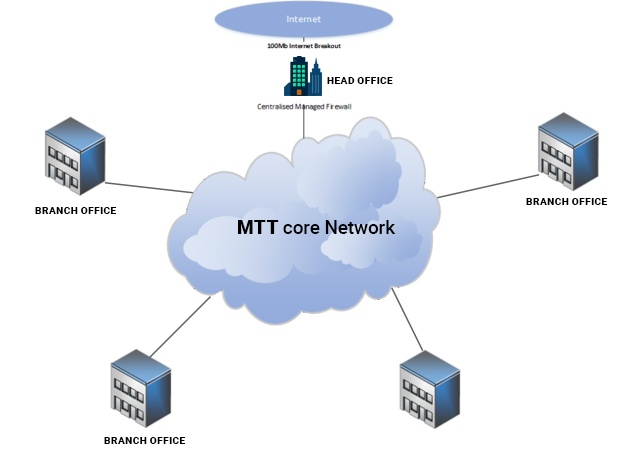 Useful
Your will be able to use high quality voice and video transmission services (e.g. make cheap calls among the company divisions, organize video conferences and connect surveillance cameras). In addition, you will have access to centralised usage of Internet, which ensures higher security of communication and more effective usage and management of communication resources.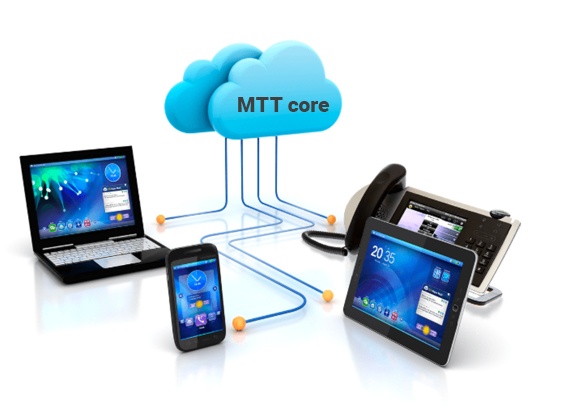 Convenient
Well-developed infrastructure of Telecentre in the whole territory of the country will enable a very fast connection of the company's divisions to a common information network regardless of the distance among divisions. We will take care of all the technical issues – from the choice of equipment to its supervision.

Safe
Data transferred among the divisions is inaccessible to others
Thank you for visiting the MTT website, to be consulted appropriate solutions to benefit your business.
CONTACT US