MTT Establishment Time
Established on March 19, 2010
Registration No.: 0309862618 of Department of Planning and Investment
Founded in 2010, MT Telecom is an enterprise operating in the field of telecommunications and IT. We have ISP license and OSP to provide Internet services and Internet application services such as Mail, Web hosting. , VPN, VoIP, Video Conferencing … for customers.
Certificate in MCSE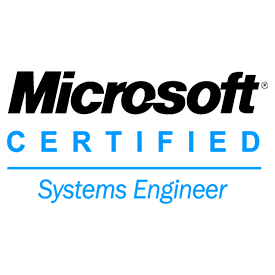 Certificate in CCIE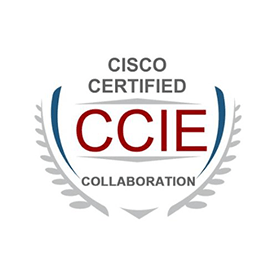 Certificate in CCNP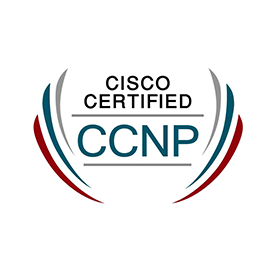 Specialized certificate lpt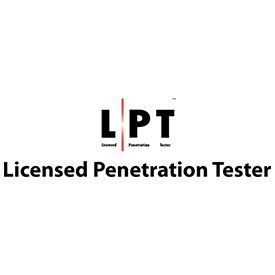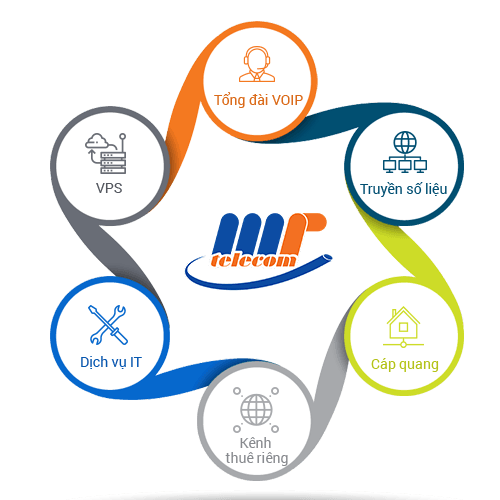 Orientation
MT Telecom expects to become one of the leading IT service providers in Vietnam by One-Stop-Shop service from Internet, hardware, software to IT services. for customers.
Our strengths

Professional service
(Tiếng Việt) Tư vấn đáp ứng đúng theo từng nhu cầu của Khách hàng, chăm sóc khách hàng chu đáo nhiệt tình

Effective management solution
(Tiếng Việt) Có trình độ chuyên môn cao, có thể hỗ trợ khách hàng xử lý những vấn đề kỹ thuật nhanh chóng

Product quality

Profit growth