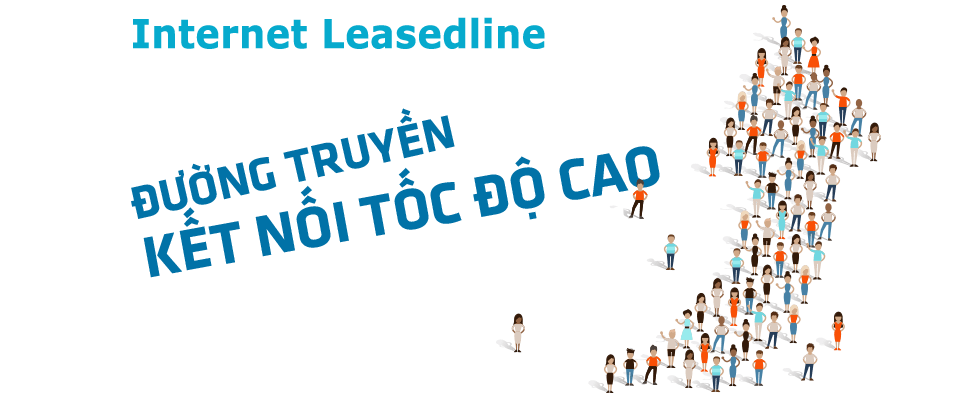 Internet FTTH service
Internet speed, cost savings for your business! MTT FTTB is designed for businesses outside the local bandwidth and international need for high bandwidth usage.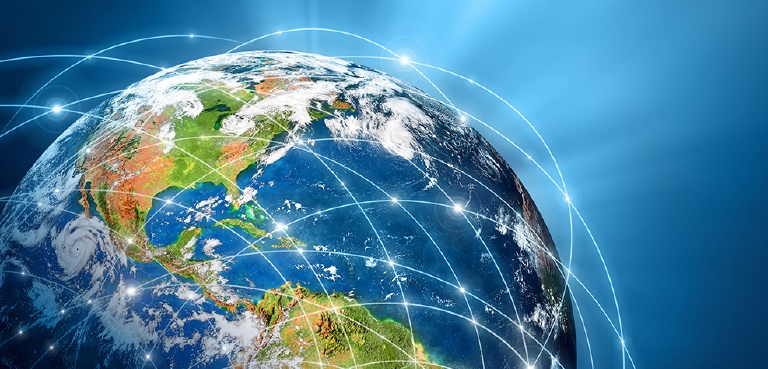 Fast, stable and reliable
FTTB Internet signal to provide constant quality, not dependent on the distance from the center. Features anti-electromagnetic interference to ensure high reliability for bandwidth and transmission speed (up and down), up to 100MB / s. Information is sent to the speed of light. Voice calls, and audio files are transmitted almost immediately. This is an ideal speed for Internet access as well as to perform the backup and synchronize your data between branches.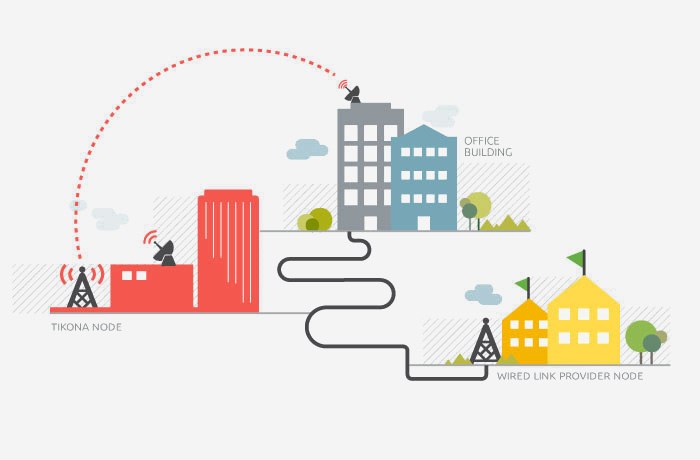 An appropriate technology for your needs
Needs of your business is always changing and growing. FTTB will give you a clearer direction. You do not need to change the entire device every time you want to speed up. FTTH equipment allows your company to upgrade its demand. We believe customers want Cisco 881 Router to improve service quality. MTT has FTTB service packages to meet your business needs.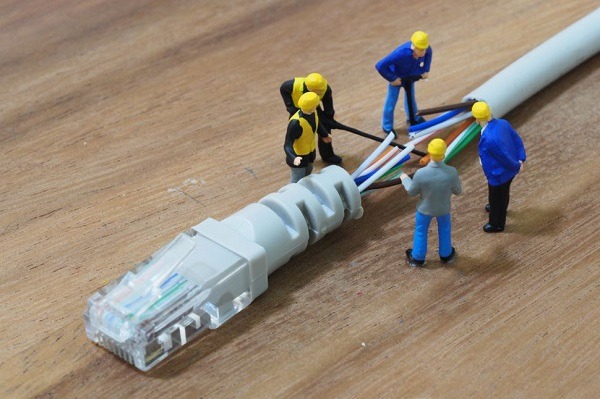 Service commitment
Set-up time: Within 7 working days.
Technical support: 24/7. Be present on your site within 30 minutes for troubleshooting.

Terms and Conditions
Contract term: At least 12 months and automatically renew for each subsequent year if customer does not request termination of service.
Contract termination: Written notice three months before the end of the contract.
Payment: cash or bank transfer on a monthly basis, 6 months or 12 months in advance depending on customer's choice.
Thank you for visiting the MTT website, to be consulted appropriate solutions to benefit your business.
CONTACT US